Enquiry? 737-980-0006, 945-404-2227
info@sctceducation.com
Mon-Sat: 07:00 AM - 07:00 PM
Our Courses
We are very happy to introduce many dynamic courses which includes many new and great features we are happy to ...
U.P. Skill Development Mission
Tally & Accounting Classes
All Types of Computer Courses
Find out More!
Our Teachers
We have got some best teachers available in town who can help you to polish your skills as much as you can ...
Better designed programs for you
Online Availability to sources
Helping Board in your learning management
Meet Our Teachers!
Admission Proccess
We are happy to tell you that we are accepting new addmissions for new batch so dont delay get enrolled asap ...
Find a course best suits your skills
Attent the seminar related to that course
Helping Board in your learning management
Get Enrolled!
Our Courses
Find Best Course For Yourself!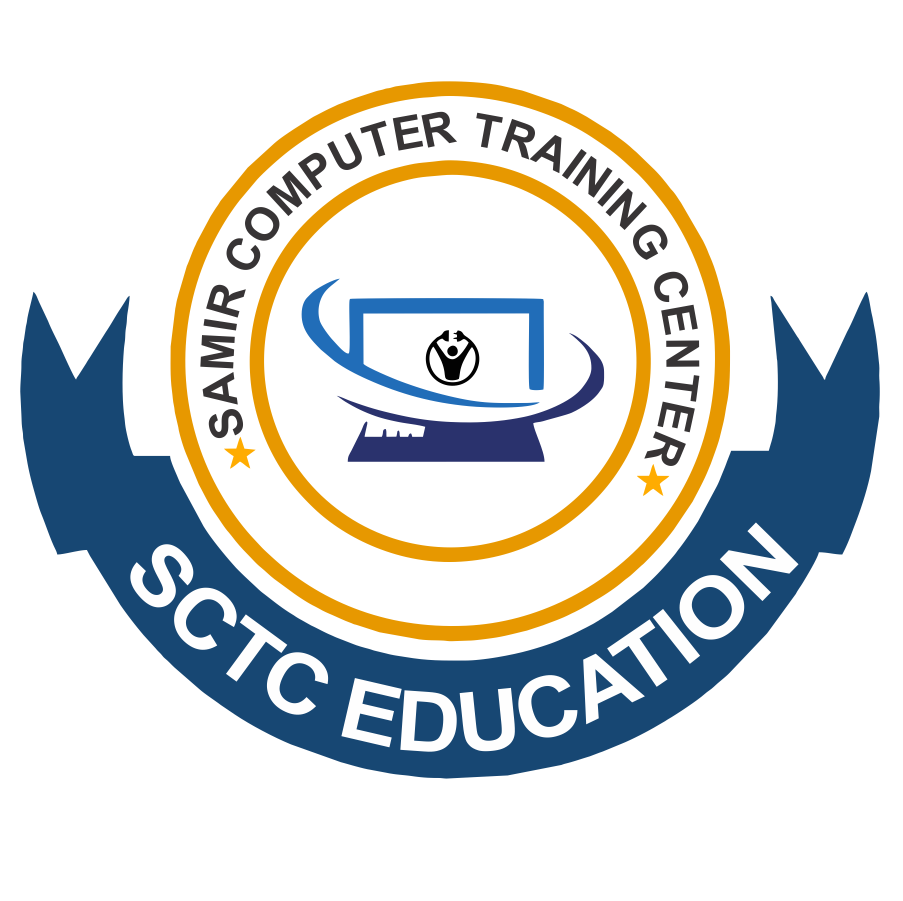 3 Months
BCC
Basic Computer Course
Computer Fundamental
Operating System
Windows MS-Office
Internet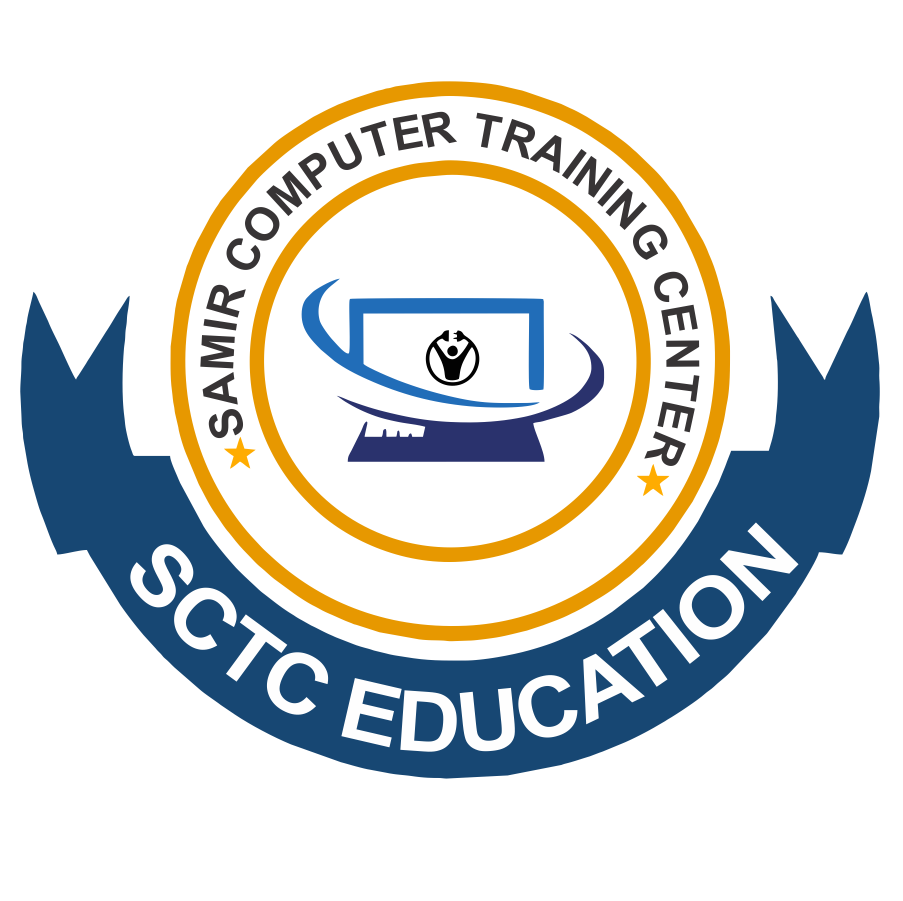 3 Months
CCC
Course On Computer Concept
Computer Fundamental
Operating System
Windows MS-Office
Internet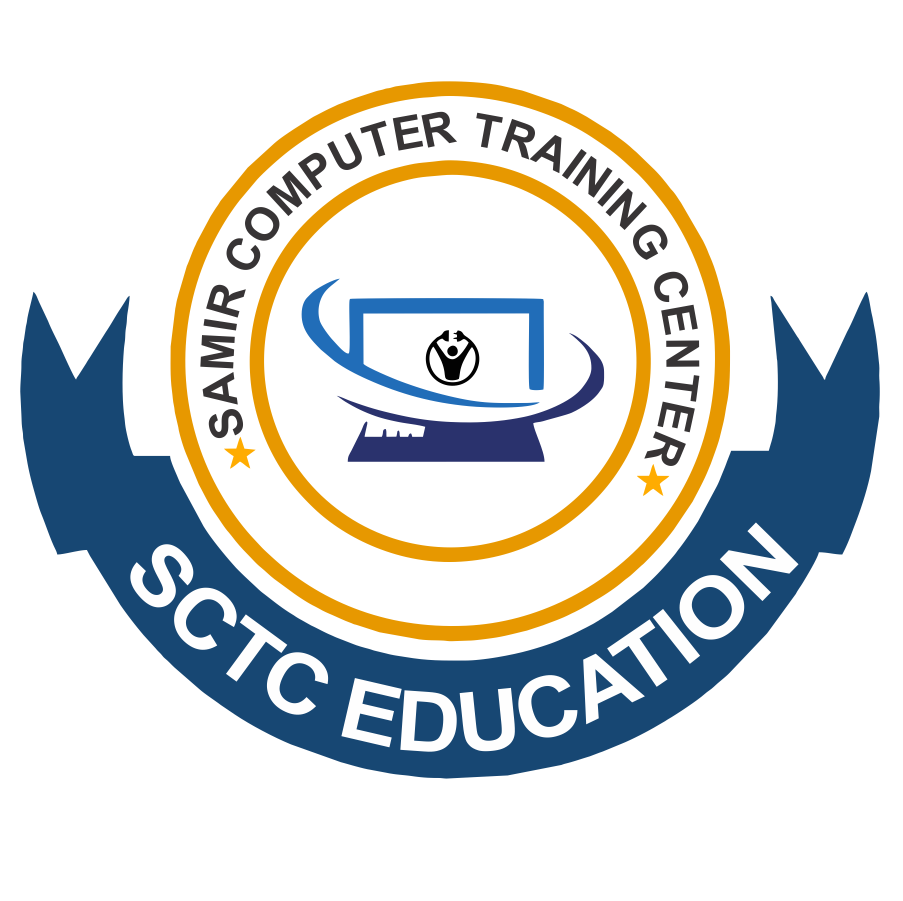 3 Months
Tally
Tally & Accounting
Financial Accounting
Inventory Management
VAT, CST, TCS, TDS
Service Tax, Pay Roll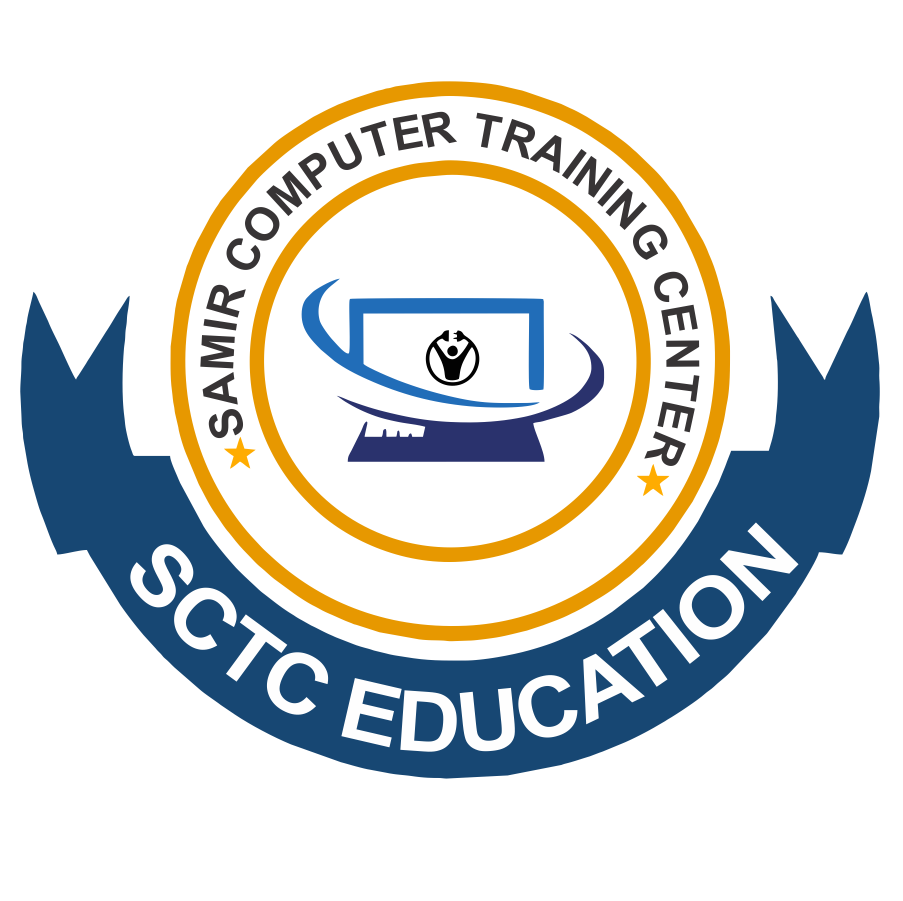 6 Months
DCA
Dimploma In Computer Application
Computer Fundamental
Operating System
Windows MS-Office
Tally, Internet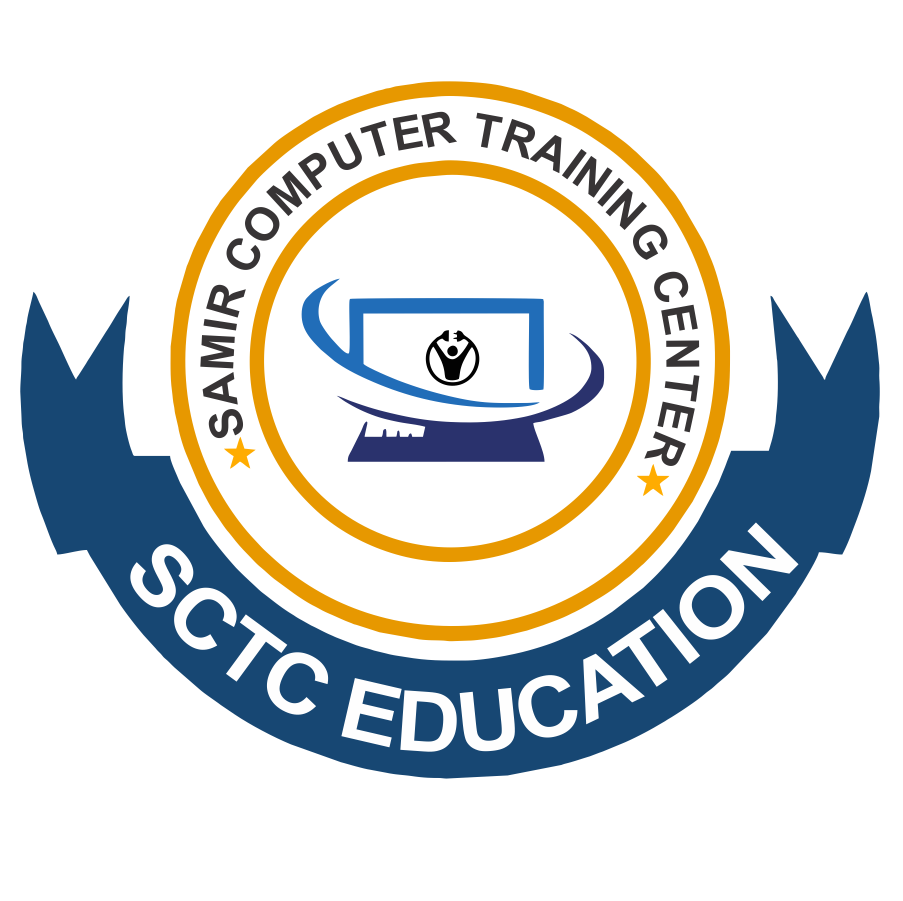 12 Months
ADCA
Advance Diploma In Computer Application
Computer Fundamental
Operating System
Windows MS-Office
Tally, Hindi & English Typing
Photoshop
HTML, C, C++
Internet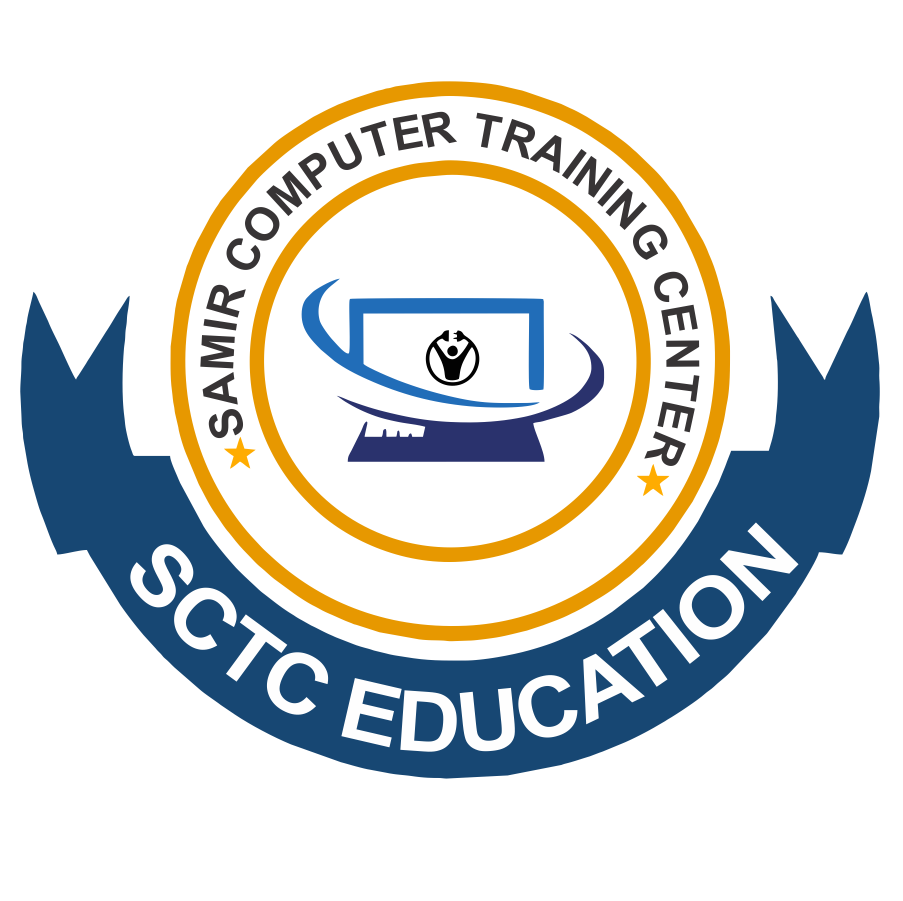 12 Months
ADCA+
Advance Diploma In Computer Application+
Computer Fundamental
Operating System
Windows MS-Office
Tally, Internet
Photoshop
HTML, C, C++
Hardware(Assembling, Formatting, Windows Installation Of Software)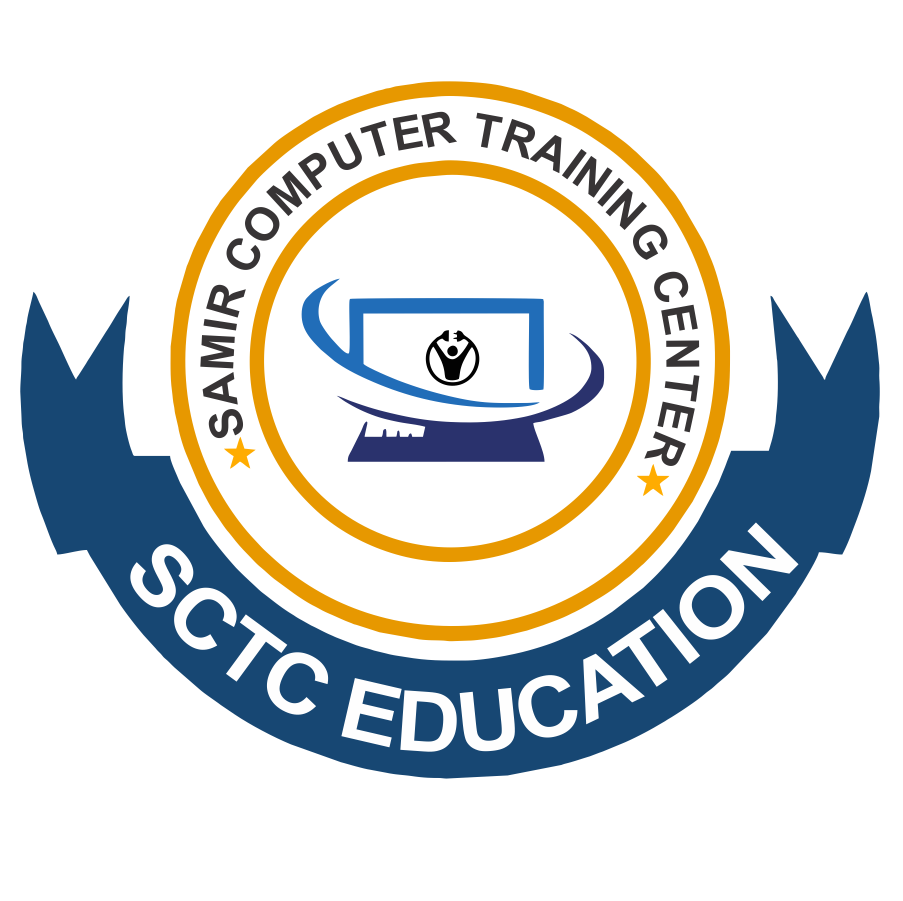 6 Months
DFA
Diploma In Financial Accounting
Computer Fundamental
Operating System
Windows MS-Office
Tally & Accoutning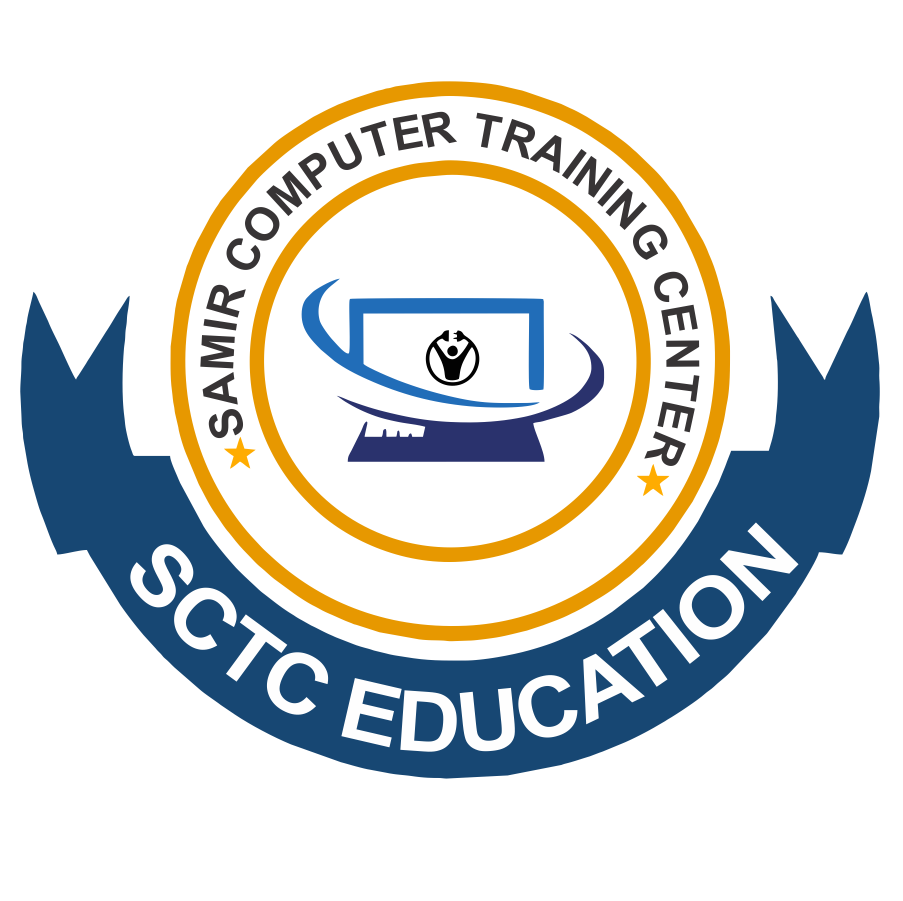 6 Months
DTP
Desktop Publishing
basic Of Computer
Photoshop, Page Maker
Corel Draw, Auto Cad
Internet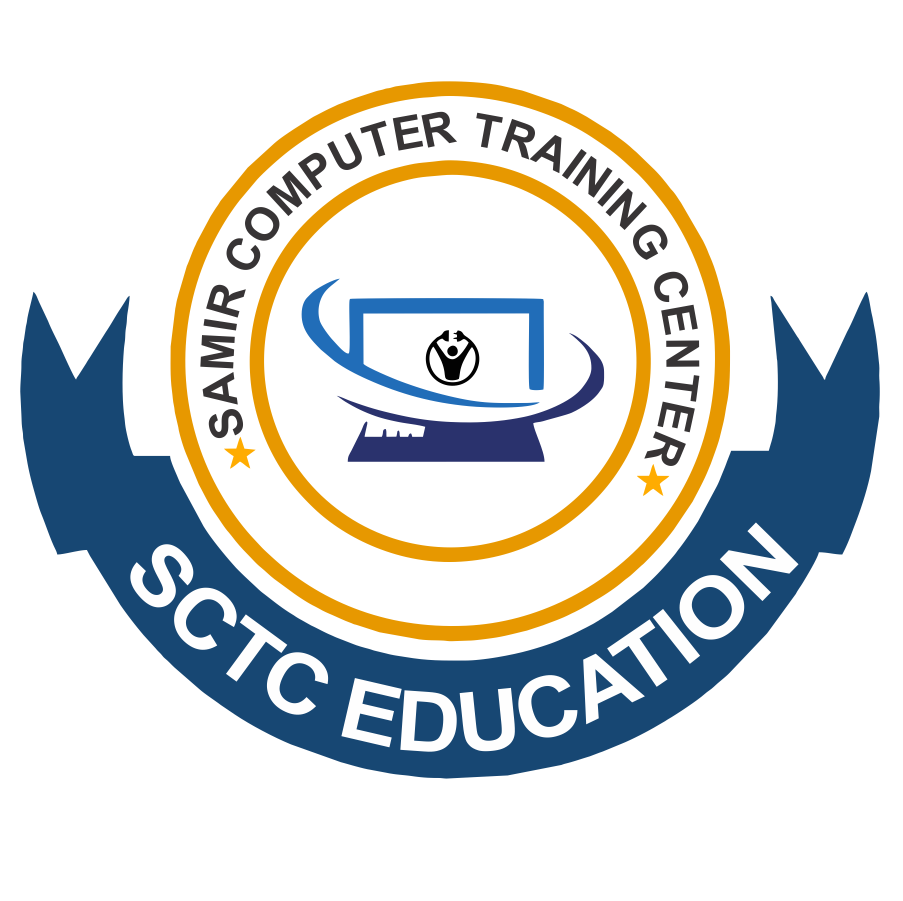 6 Months
CCA
Certificate In Computer Accounting
Computer Fundamental
Operating System, Windows, DOS, MS-Office
Tally, Internet, Photoshop
Hindi & English Typing
If you Have Any Questions Call Us On
737-980-0006, 945-404-2227